1440 Mineral Spring Avenue, North Providence, RI 02904
Phone: (401) 233-1180  |  Fax: (401) 353-1465
Principal: Mrs. Amanda Donovan 
Dr. Joseph A. Whelan Elementary School

3 weeks ago
Wonders PD today! A very exciting day of learning for our teachers! #npsd @NPAsstSupt https://t.co/m8HmdXWG7r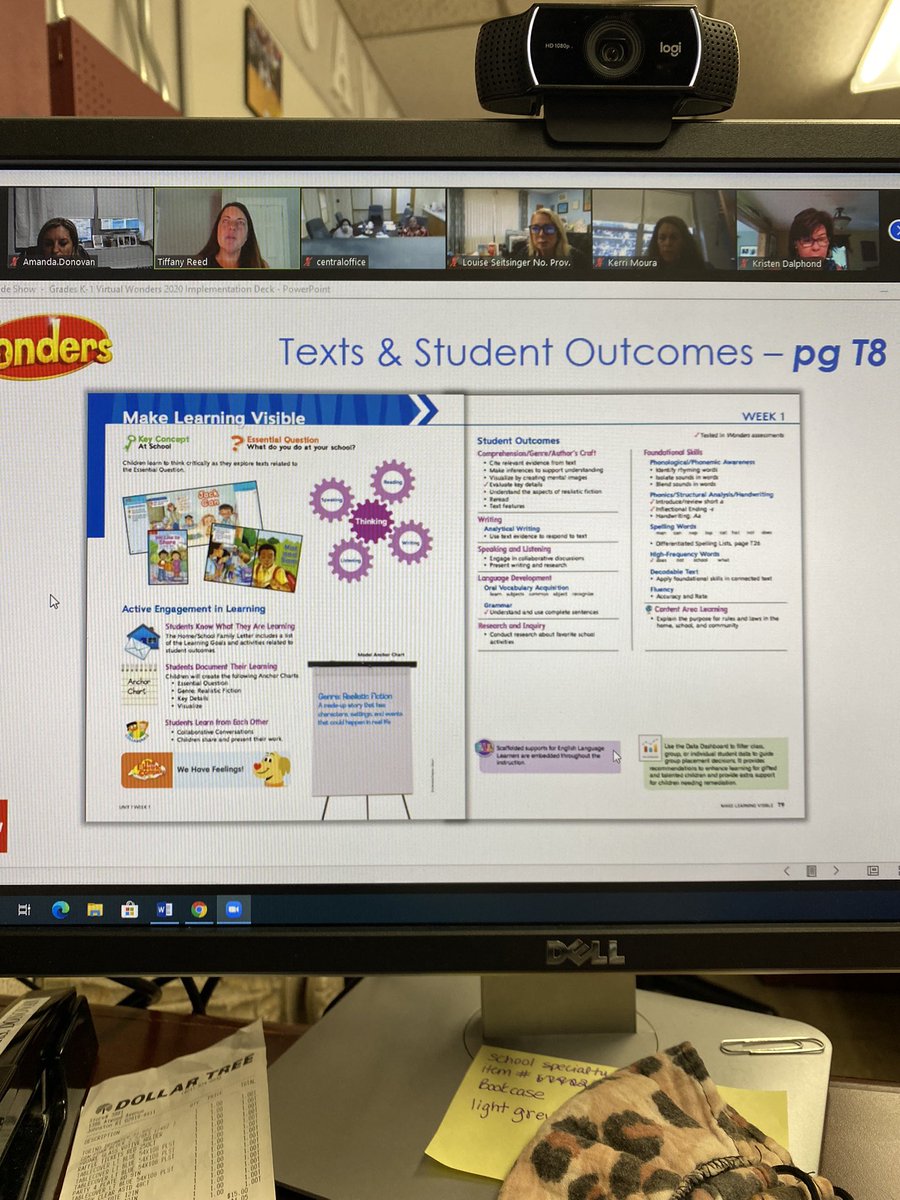 4 weeks ago
Whelan's Back to School Social was a success! Thank you to our families, staff members and central office administrators for attending this event! We are ready for 2021-2022! @NPAsstSupt @joegoho #npsdpride https://t.co/XeeVR7IwVl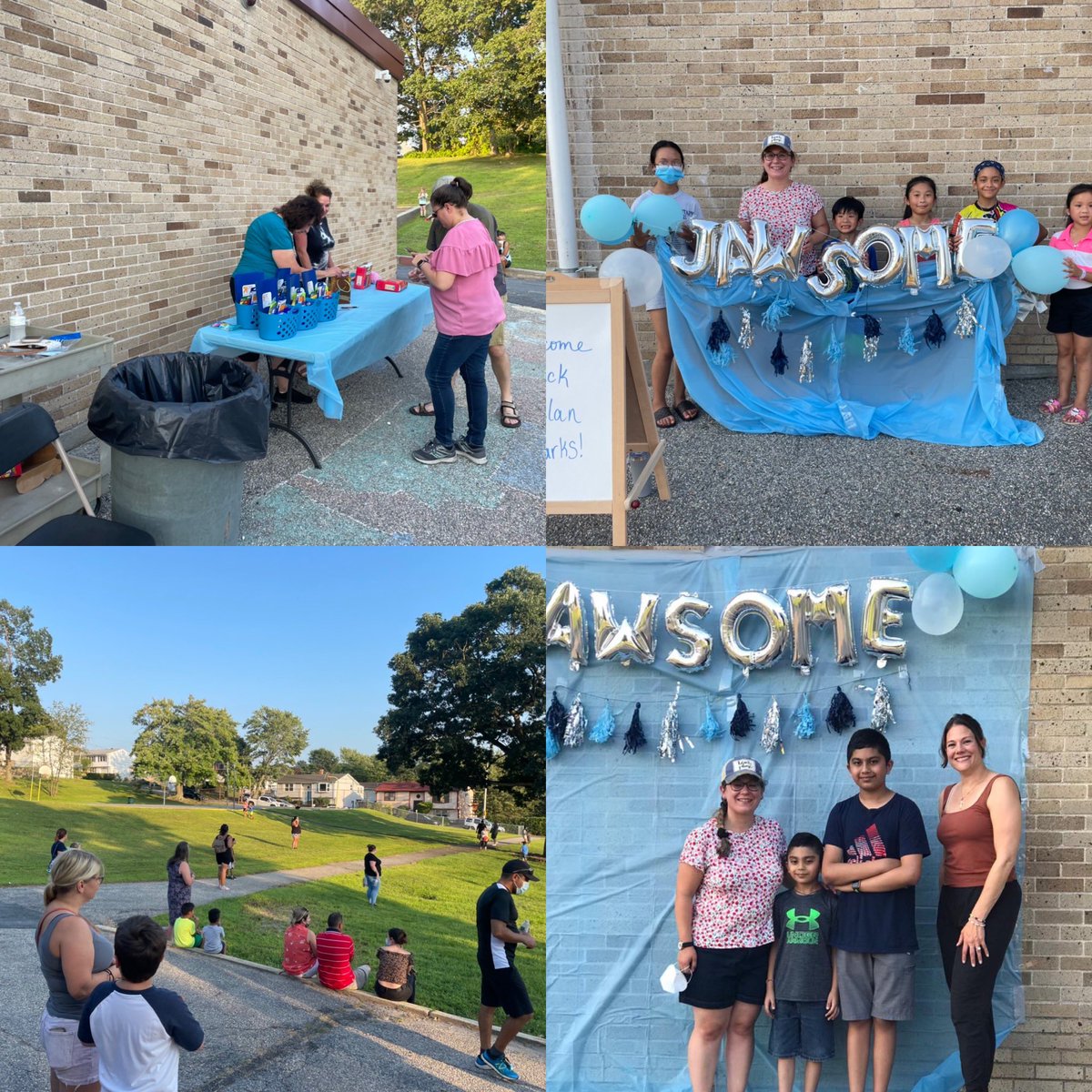 Our school is home to approximately 285 students, where educators work with children to help them grow academically, emotionally, and socially. The Whelan community builds together, and educates the whole child through encouragement, creativity, innovation, and personalized learning to meet student needs.
We build on the skills and passions students have at the earliest stages of their educational career, in kindergarten through 5th-grade, setting our children up for success and enthusiasm-fueled instruction. All students at Whelan are respected, heard, appreciated, and engaged.
We're committed to ensuring our students and families are able to make the most out of these essential elementary years of schooling, an experience that will serve as the first chapter of their educational career and create priceless childhood memories.
A love of lifelong learning begins here.